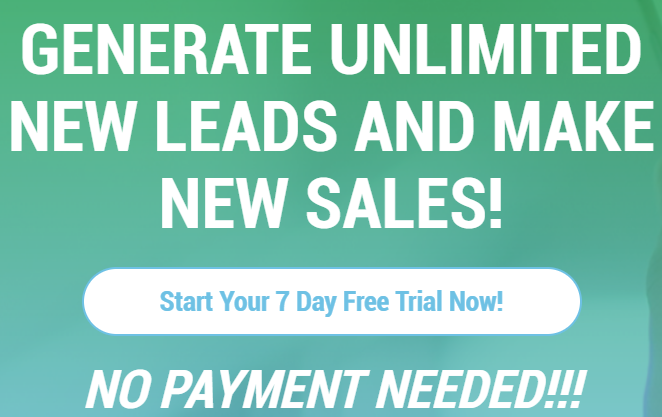 No Leads No Sales No Money!
We partnered with this fantastic company to generate leads for our business and as a matter of fact, you are probably on this page because we found you through a series of easy to setup software that works on our social media platforms. So we want you to try it out for free and generate some leads for your business! Click Here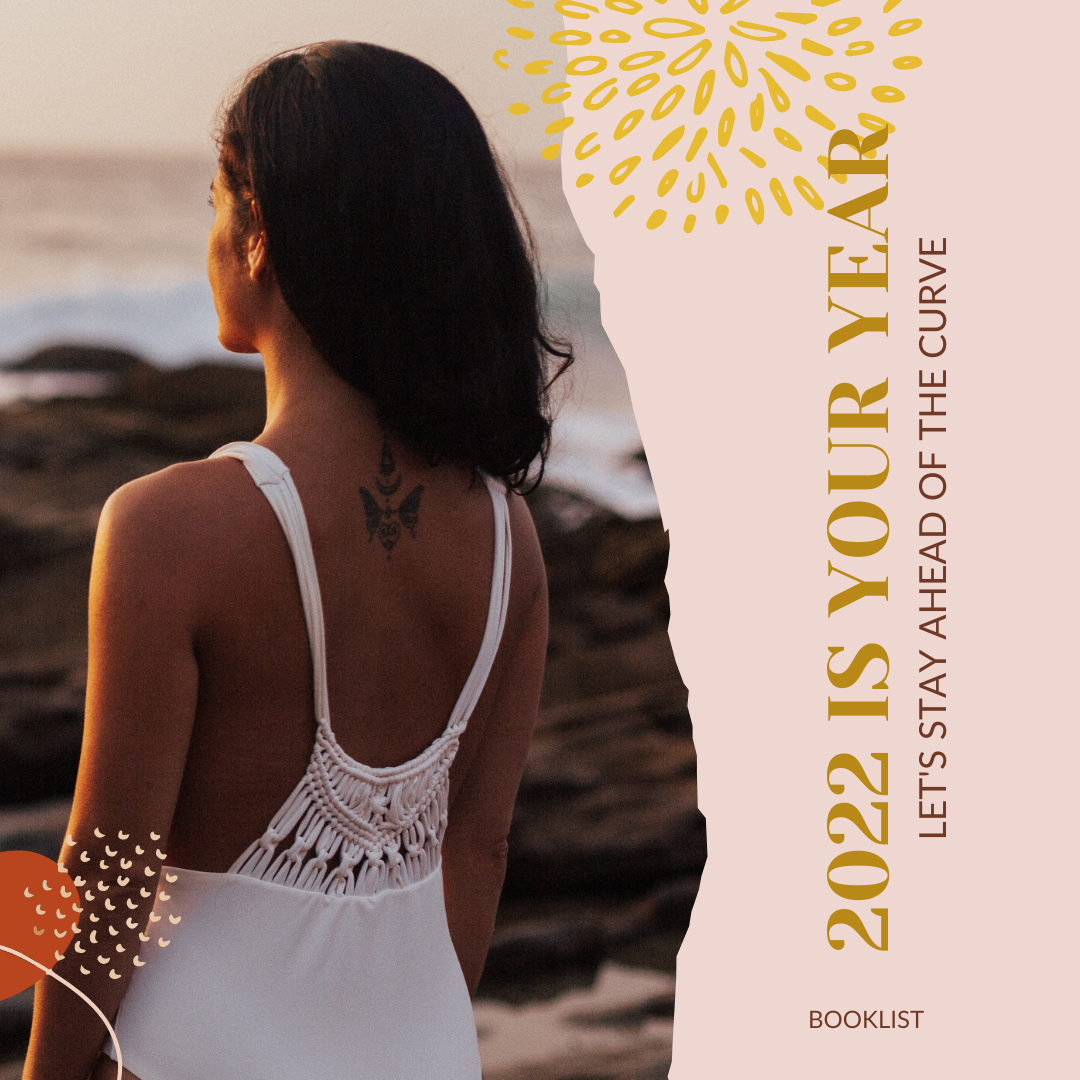 Ms. Williams loves sharing her latest reads with everyone she comes in contact with because these books have literally changed her life. She actually keeps hard copies at every short term rental She continues these books to be equal to doctorate level information required to grow and achieve the success you desire.
Have you ever heard, you can't get there from here?
"I know I could not have achieved my level of success without the philosophies I learned from people who came before me. As a teen mom, growing up in Harlem I knew at 12 years old I wanted to be a business woman. That was the thought, I remember it well, however, I also got into fights in the neighborhood, hung out with drug dealer boyfriends and had nothing but negativity, money and death around me.
The dream of who I wanted to be, couldn't happen from there. So I couldn't get here from there. "
~ Tené Williams
Featured Courses
Have you seen our courses?