Discover the Best Way to Start or Scale Your Real Estate Business in 2021!
With No Experience or Knowledge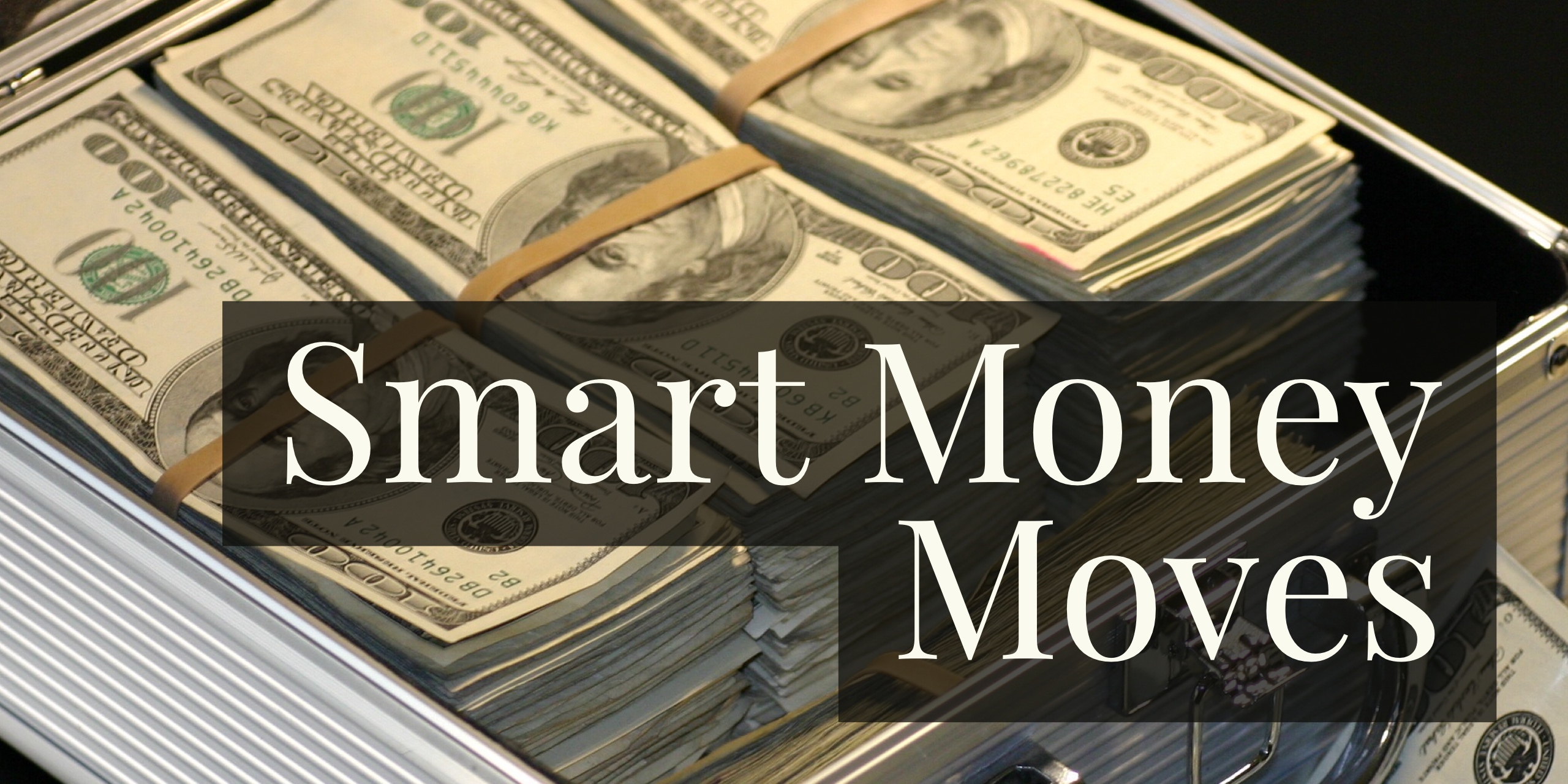 In this Exclusive Free Lesson You'll Discover:
Opportunity: The Top 7 Ways to find real estate deals.
Leverage: The LevelUp Advisors e-learning course is to show you how we can help you leverage our expertise, contacts and resources. For the first time, you have a group of like-minded professionals focused on your success.
FREE Real Estate Residuals Course PEEK
Join us as we teach you how to drill down on each step you've just learned in the LevelUp Advisors e-learning course where you will receive key insight from our lineup of professionals just like Tene Williams who will literally walk you through your deals if you're new and if you're seasoned, we will help you take your business to the next level. 
Here's what our happy investors have to say...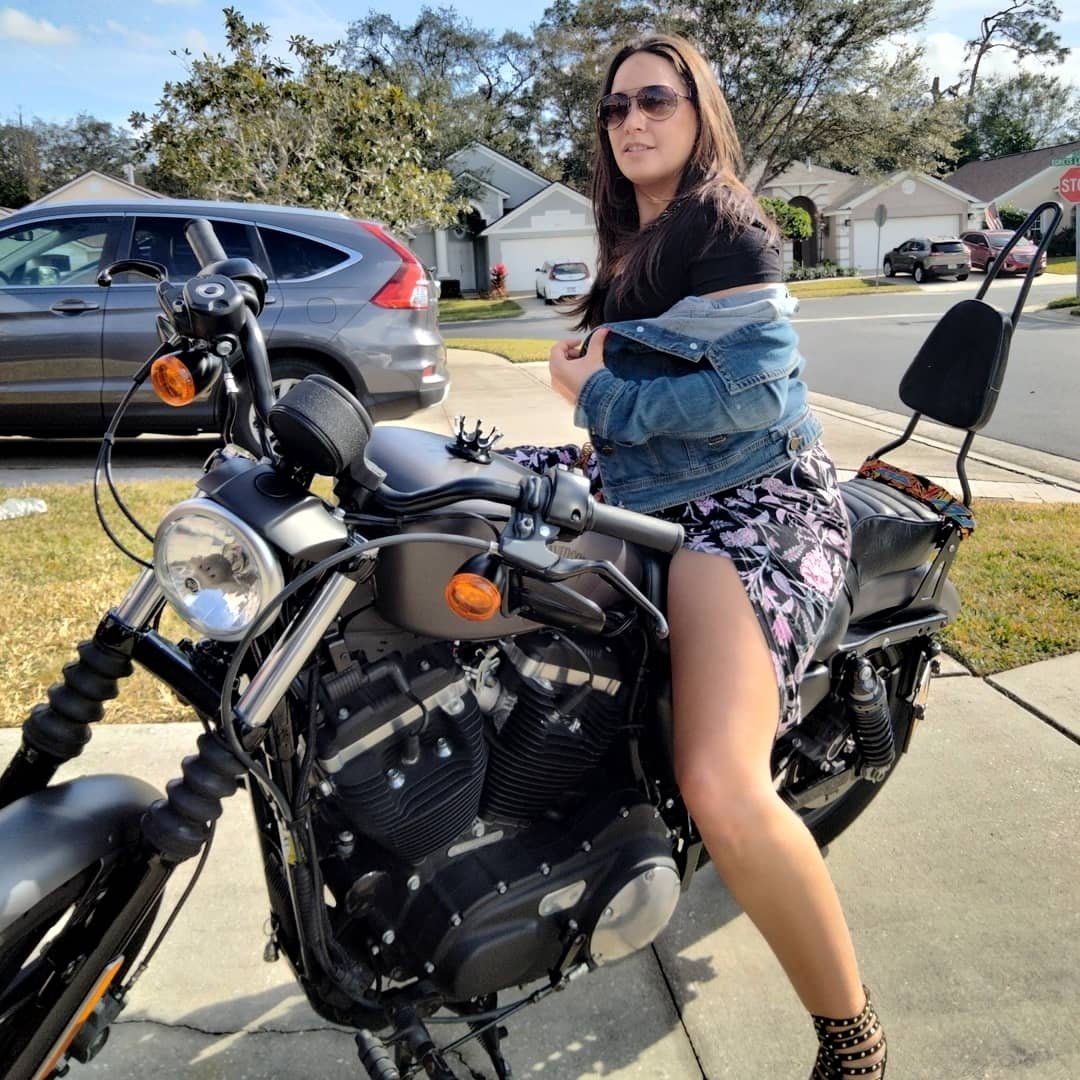 "I never thought I would be able to invest in a deal this big. Thank you Tene Williams, you've changed my life"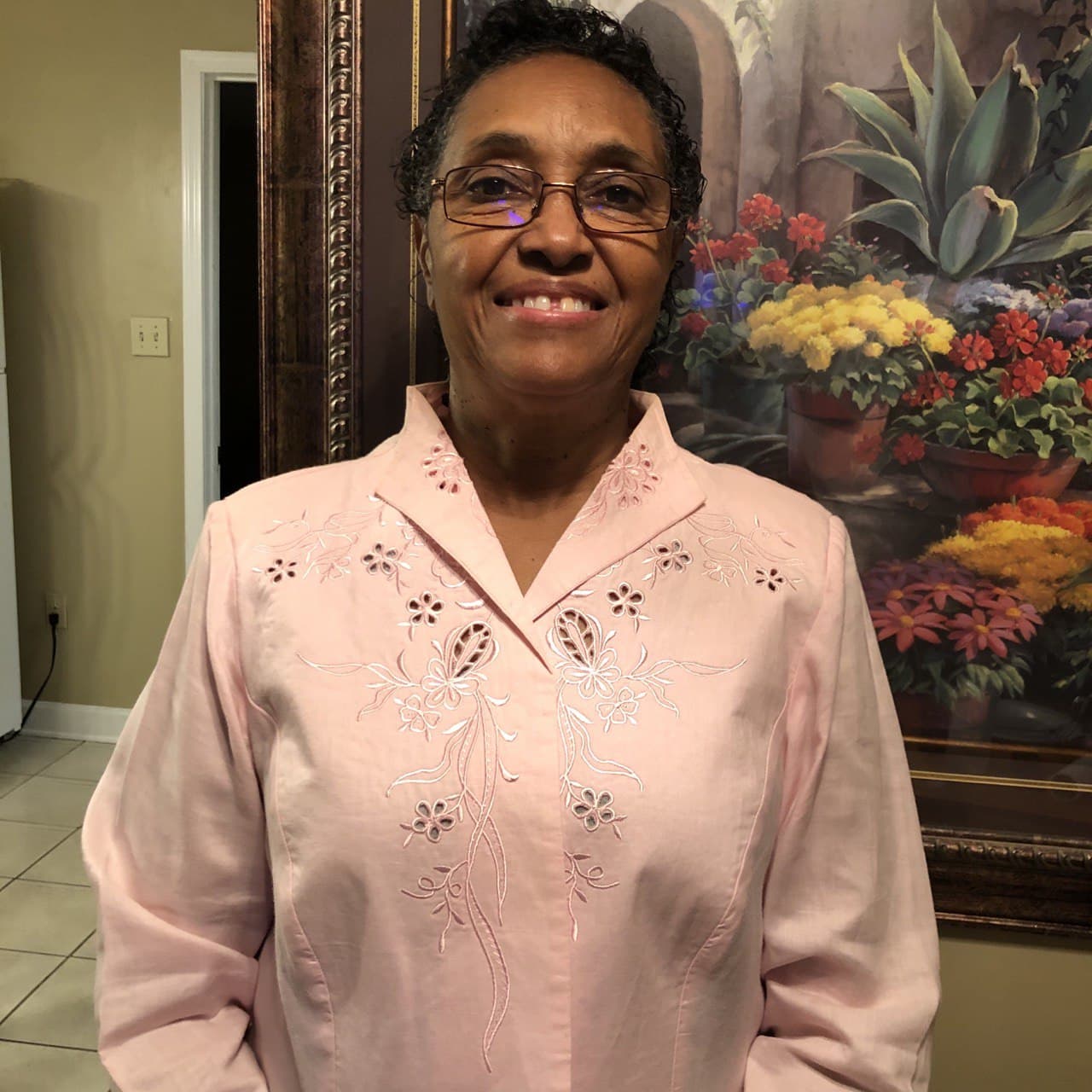 "I want to be ready for retirement. Buying more property to rent is why I chose LevelUp Advisors."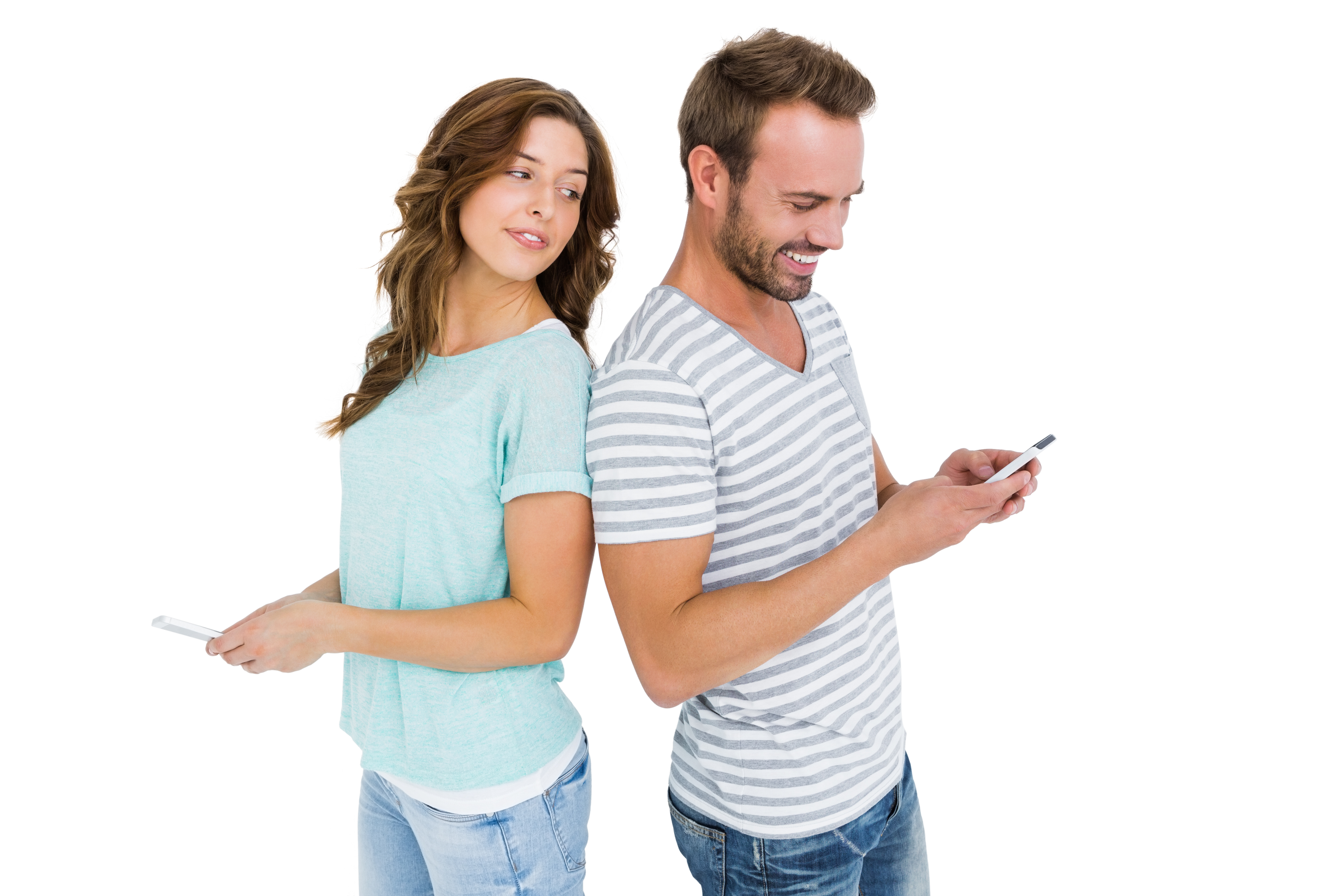 Curious About Funding
The LevelUp Advisors E-Learning Course is focused on Start-Ups and Scale-Ups. The course funnels you through a step-by-step success formula to achieve funding for your business. We show you what the banks are looking for, how to prepare for it and what to do next.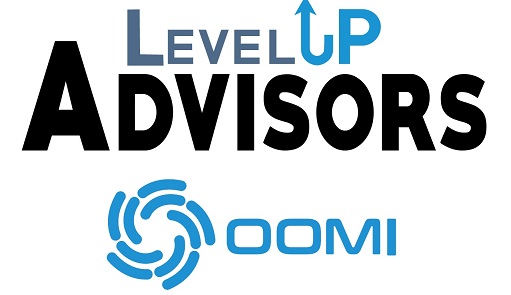 OOMI DAO CROWDFUNDING
Community is the cornerstone of the OOMI DAO protocol. Created by entrepreneurs for entrepreneurs we know that mindset is the key to success.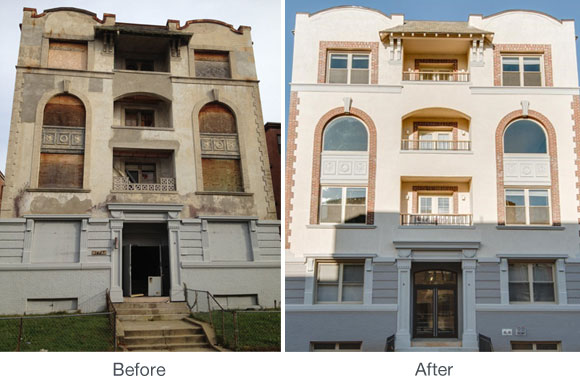 Raising Money Is the Key
Have you tried raising money and failed? Not only do we show you how to legally raise money for your projects and where to look, we also created a blockchain based platform that allows our community to work together to fund each other's projects. This is the OOMI DAO.