Discover
The
Secret
Real Estate Investment Strategy
Used by 90% of the Wealthy
That takes
most newbies
decades to learn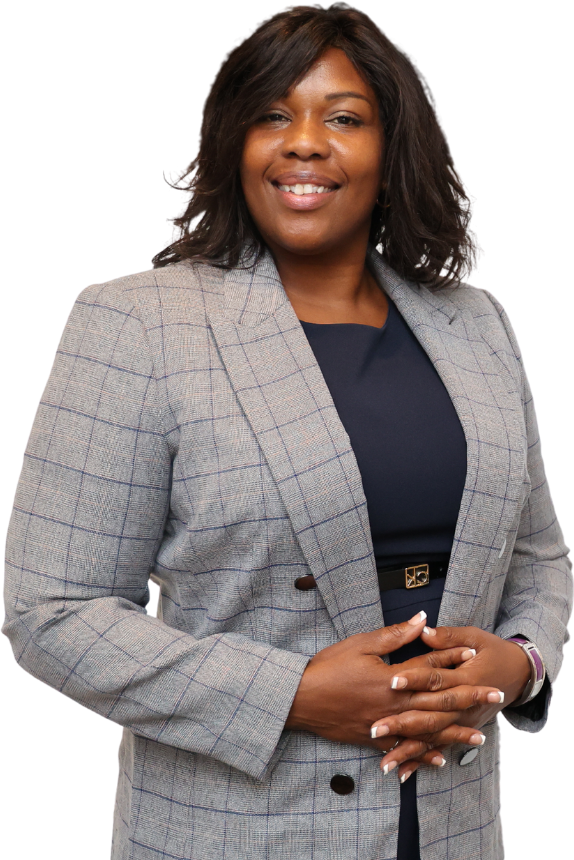 Real Estate Residuals Course


Our Founder and Mentor to many, Ms. Tené Williams has created what many are saying is the #1 Real Estate Investment Course for using other people's money to buy income streams. Are you ready to save a quarter-century of trial and error that it took Ms. Williams, a 1st Generation Millionaire, to learn before she finally figured out the Secret to wealth in real estate. As she failed her way to success, Ms. Williams learned the Secret to wealth is knowing how to strategically use other people's money to buy passive income streams (like the hedge funds, private equity groups, every political campaign and the list goes on.
Besides group coaching, Ms. Williams has agreed to take on ten 1 on 1 students for the 1st time since 2009.... AND will Sponsor at least 1 newbie with a limited budget who's serious about changing their lives.
FREE Real Estate Residuals Course PEEK
Join us as we teach you how to drill down on each step you've just learned in the LevelUp Advisors e-learning course where you will receive key insight from our lineup of professionals just like Tene Williams who will literally walk you through your deals if you're new and if you're seasoned, we will help you take your business to the next level. 
Here's what our happy investors have to say...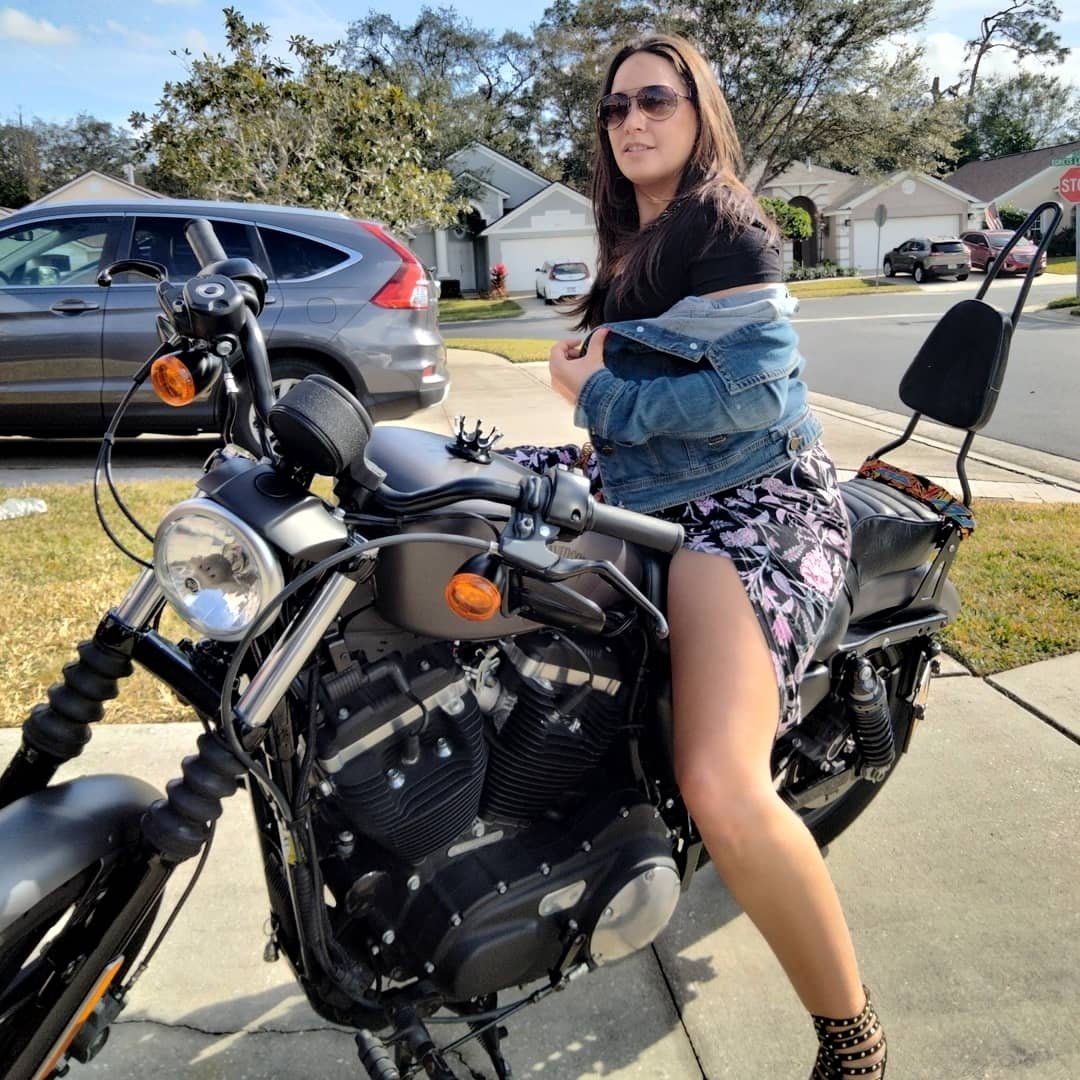 "I never thought I would be able to invest in a deal this big. Thank you Tene Williams, you've changed my life"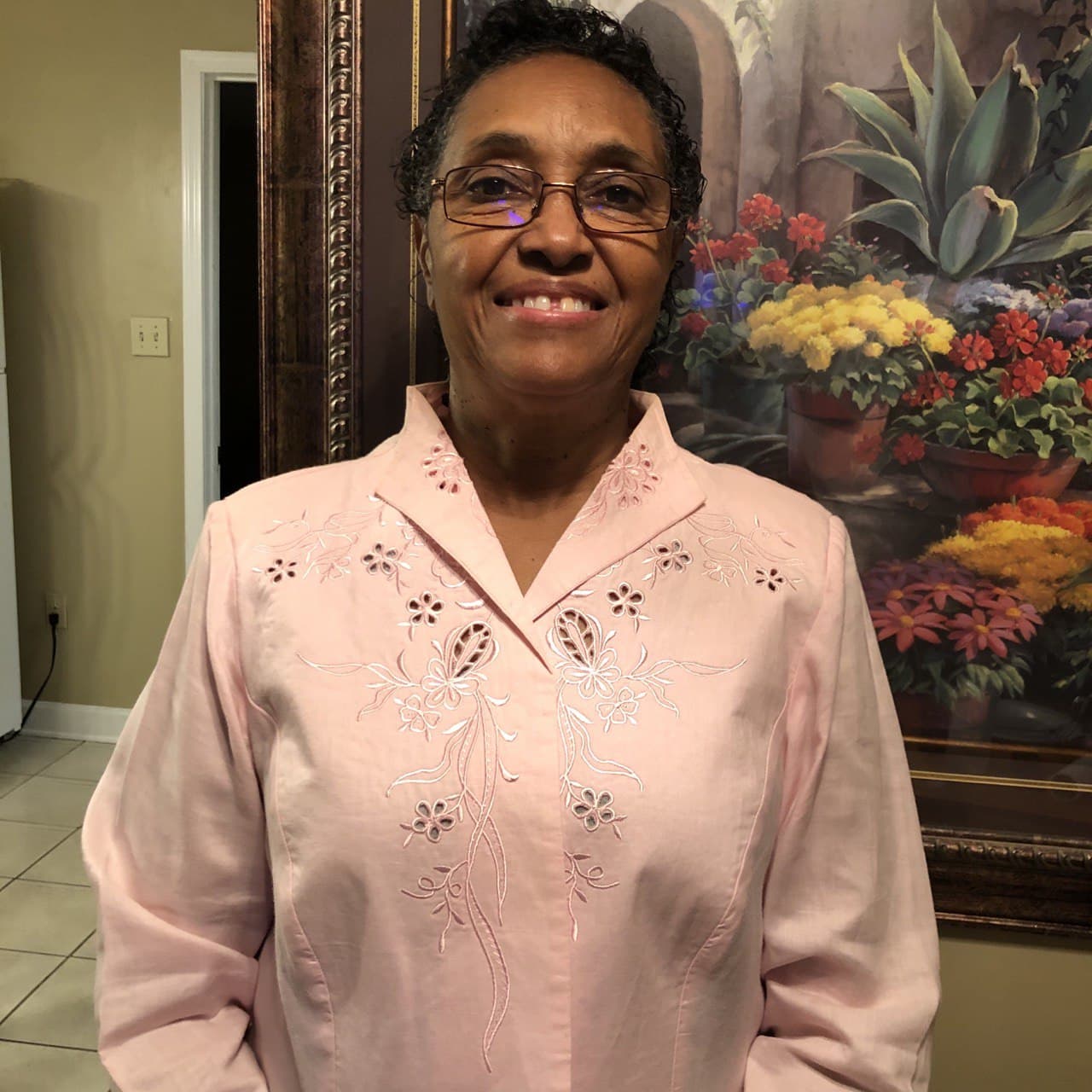 "I want to be ready for retirement. Buying more property to rent is why I chose LevelUp Advisors."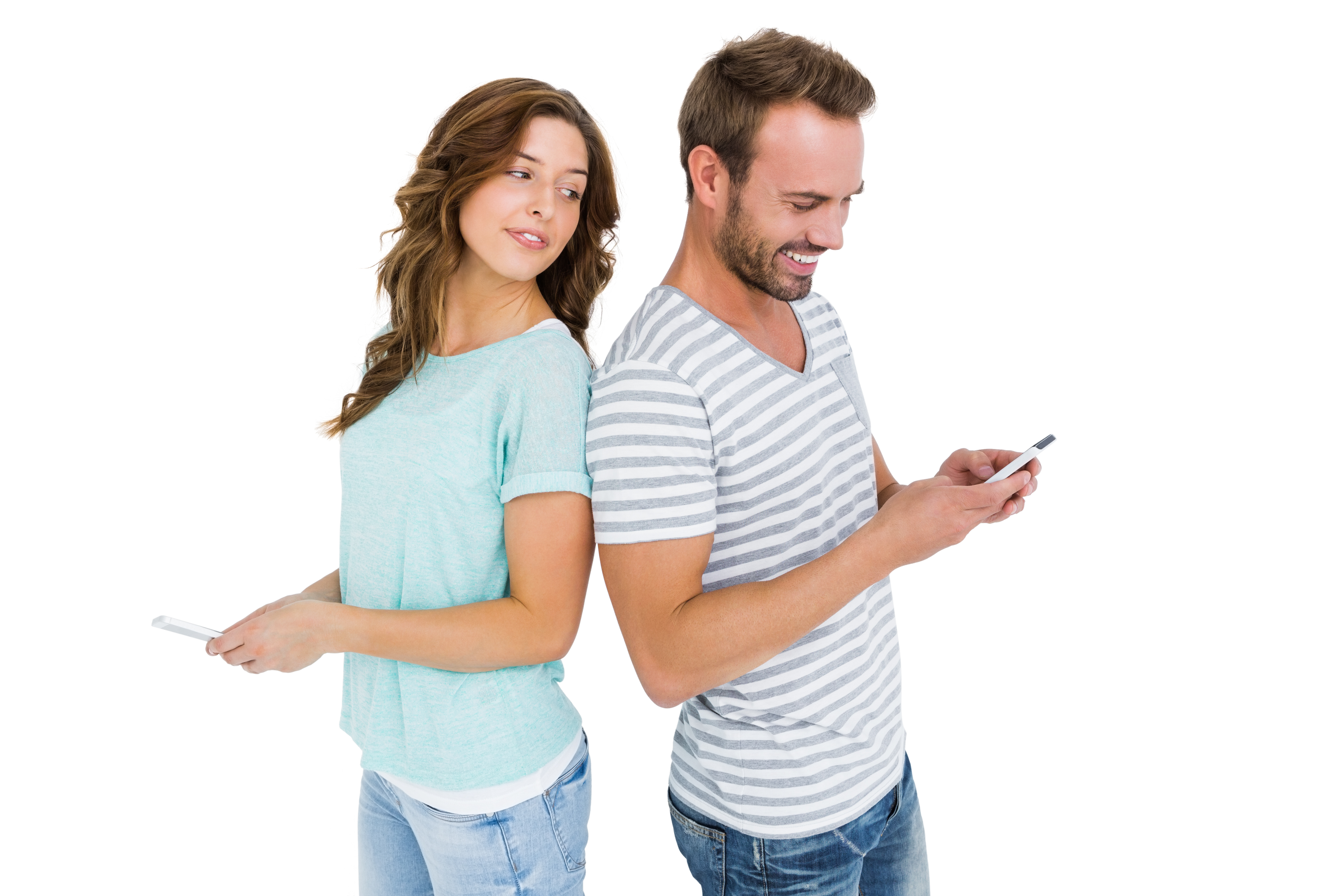 Curious About Funding
The LevelUp Advisors E-Learning Course is focused on Start-Ups and Scale-Ups. The course funnels you through a step-by-step success formula to achieve funding for your business. We show you what the banks are looking for, how to prepare for it and what to do next.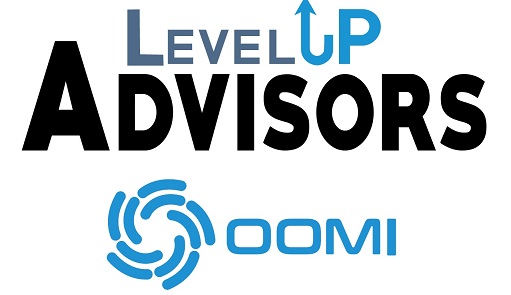 OOMI DAO CROWDFUNDING
Community is the cornerstone of the OOMI DAO protocol. Created by entrepreneurs for entrepreneurs we know that mindset is the key to success.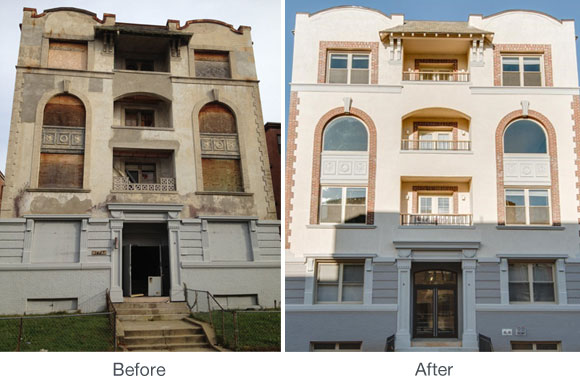 Raising Money Is the Key
Have you tried raising money and failed? Not only do we show you how to legally raise money for your projects and where to look, we also created a blockchain based platform that allows our community to work together to fund each other's projects. This is the OOMI DAO.