Unlock
the
Real Estate Investment Blueprint
Used by 90% of the Wealthy:
A Shortcut to Skip Decades of Trial and Error
Avoid Trial and Error: Learn From A Proven Successful Investor
Discover how to leverage other people's money to maximize returns on your investments
Master the art of analyzing market conditions and identifying profitable opportunities
Become a pro at negotiation and deal structuring to acquire properties at a steal
Create a portfolio of investments that will provide you with a steady stream of residual income
Get access to exclusive resources, templates, and tools to help you crush it in the real estate game
Receive 1-on-1 coaching and mentoring from a successful first-generation millionaire who has failed her way to success
Learn at your own pace and join a community of like-minded individuals who are also looking to invest in real estate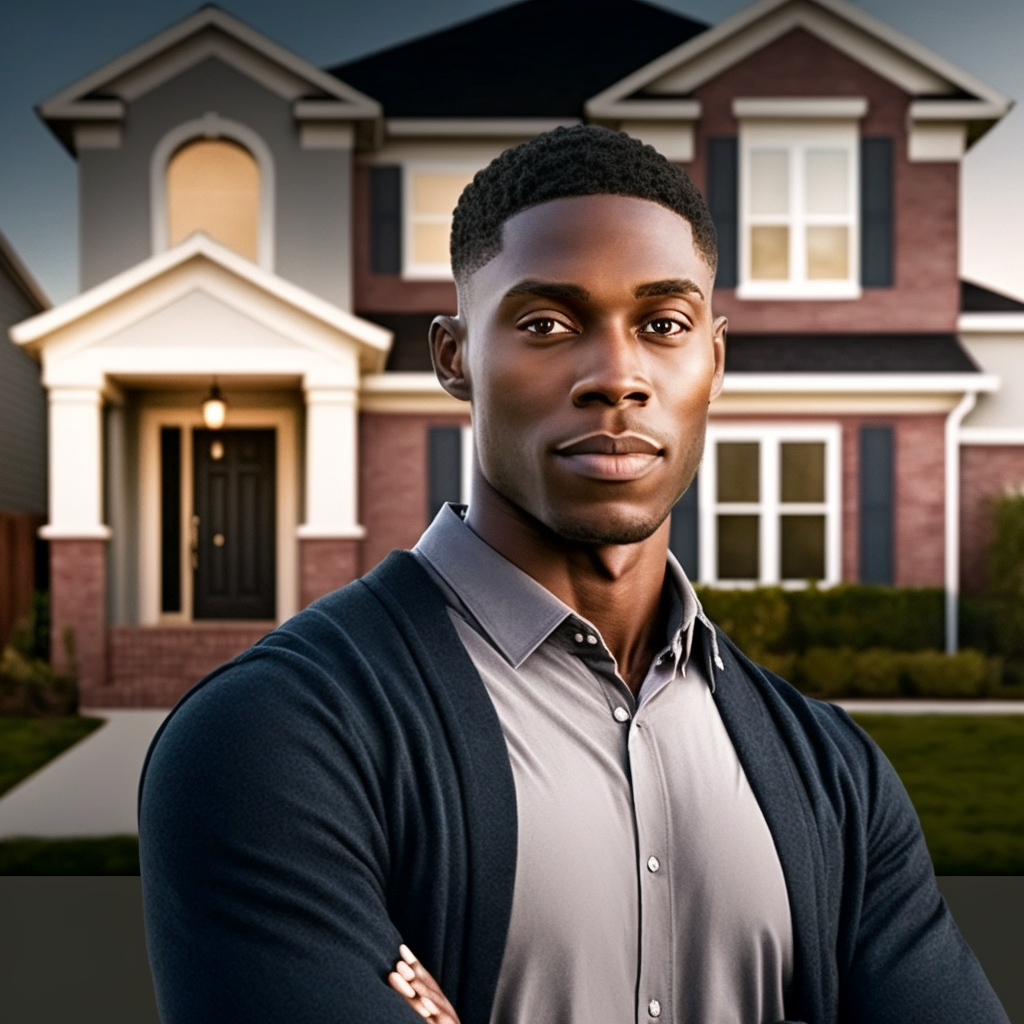 Here's What Our Students Have To Say...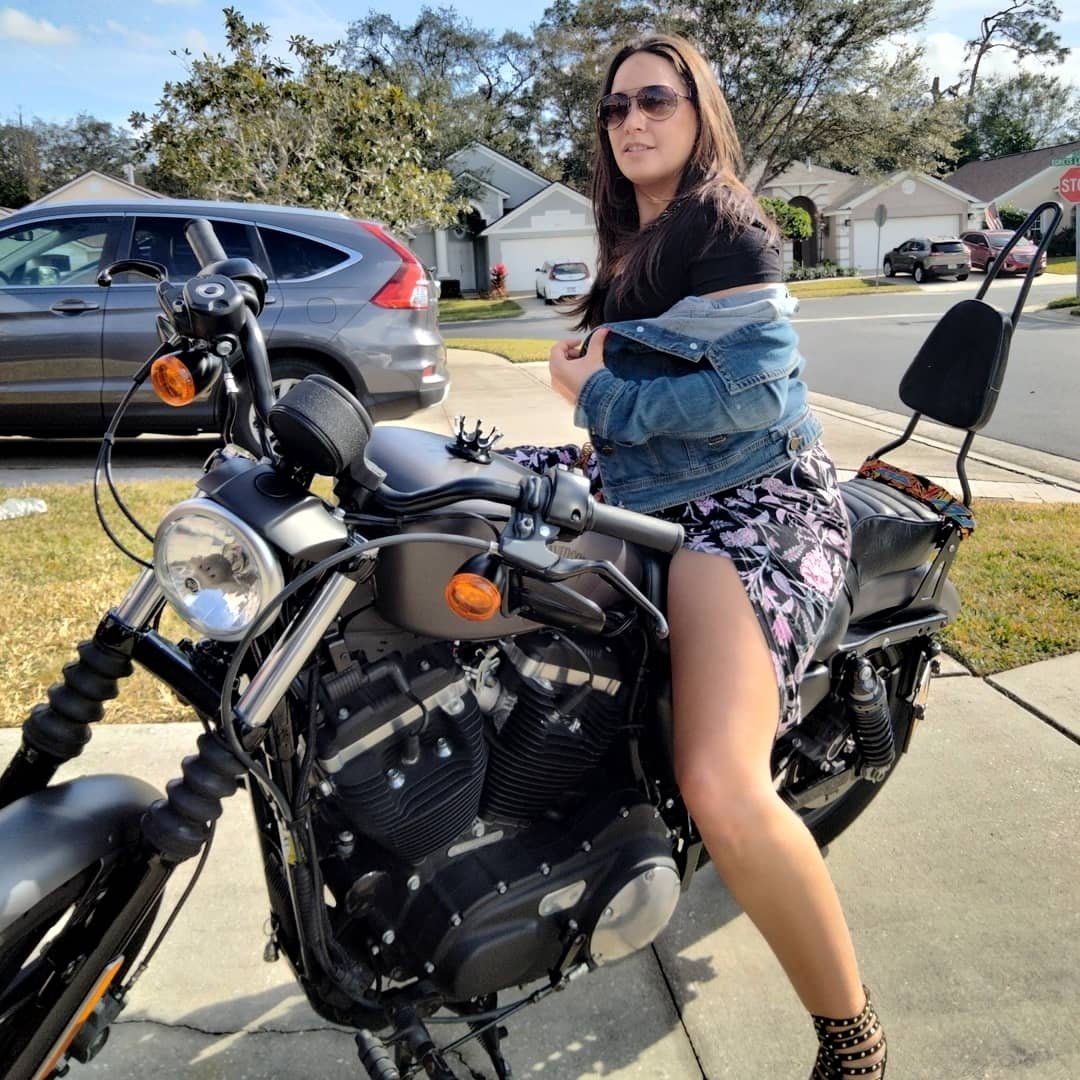 "I never thought I would be able to invest in a deal this big. Thank you Tene Williams, you've changed my life"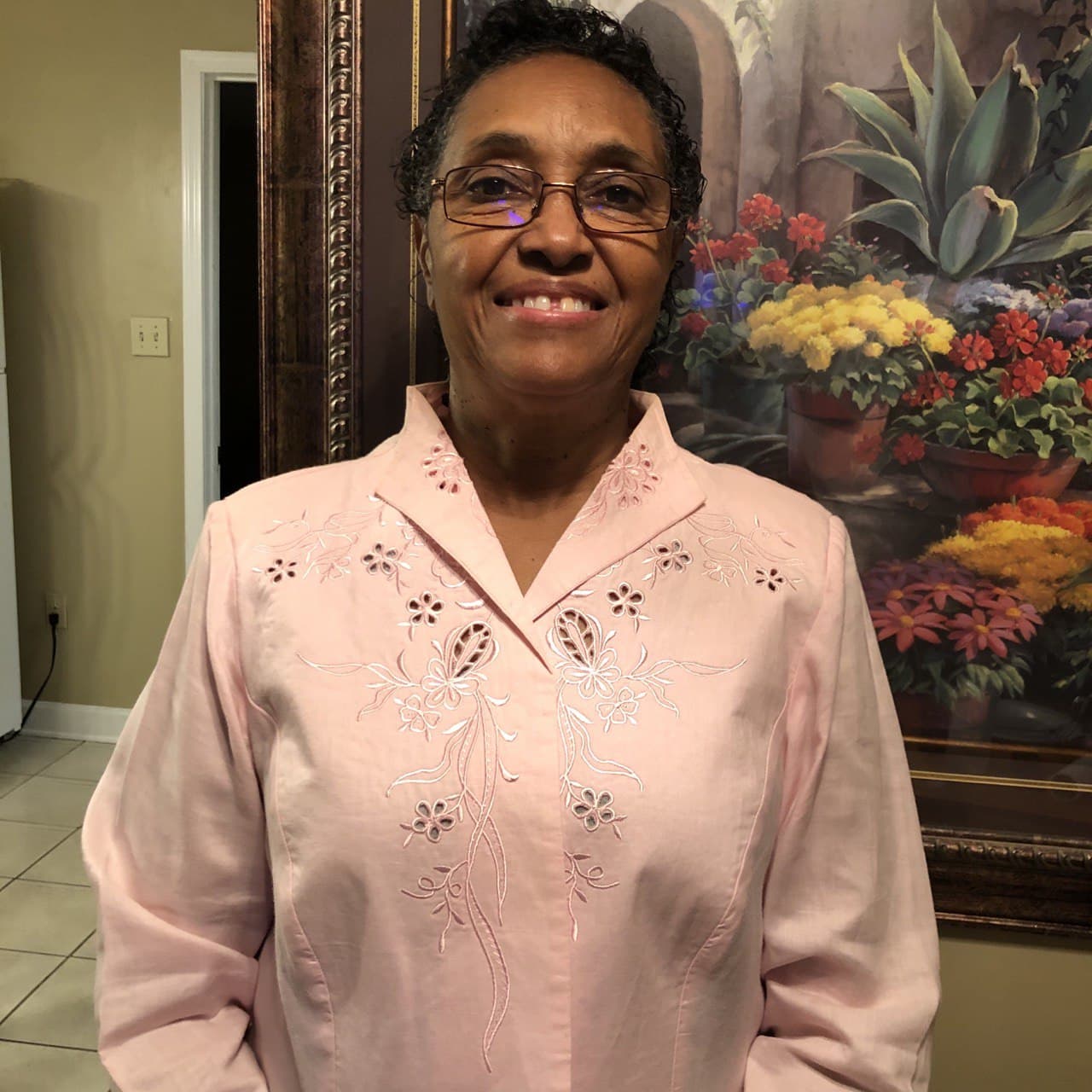 "I want to be ready for retirement. Buying more property to rent is why I chose LevelUp Advisors."
Zero Risk: Our Money Back Guarantee for Your Peace of Mind
Listen, I know you're serious about taking your real estate investing game to the next level. That's why I'm offering a 90-day, no-questions-asked, money-back guarantee. If you complete the course, attend all scheduled mentoring sessions, and don't see results, I'll return every penny of your investment. Because unlike those other guys, we don't just talk the talk, we walk the walk. We're not satisfied unless you're satisfied, and we're confident that with our combined expertise, you'll see the returns you're looking for. So, what do you say? Are you ready to level up and join the ranks of successful real estate investors? Let's do this!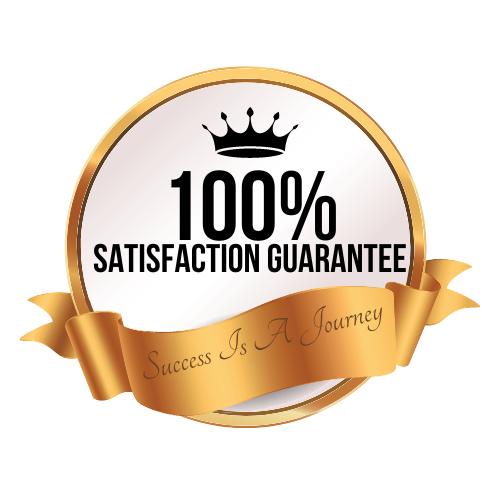 FREE Real Estate Residuals Course PEEK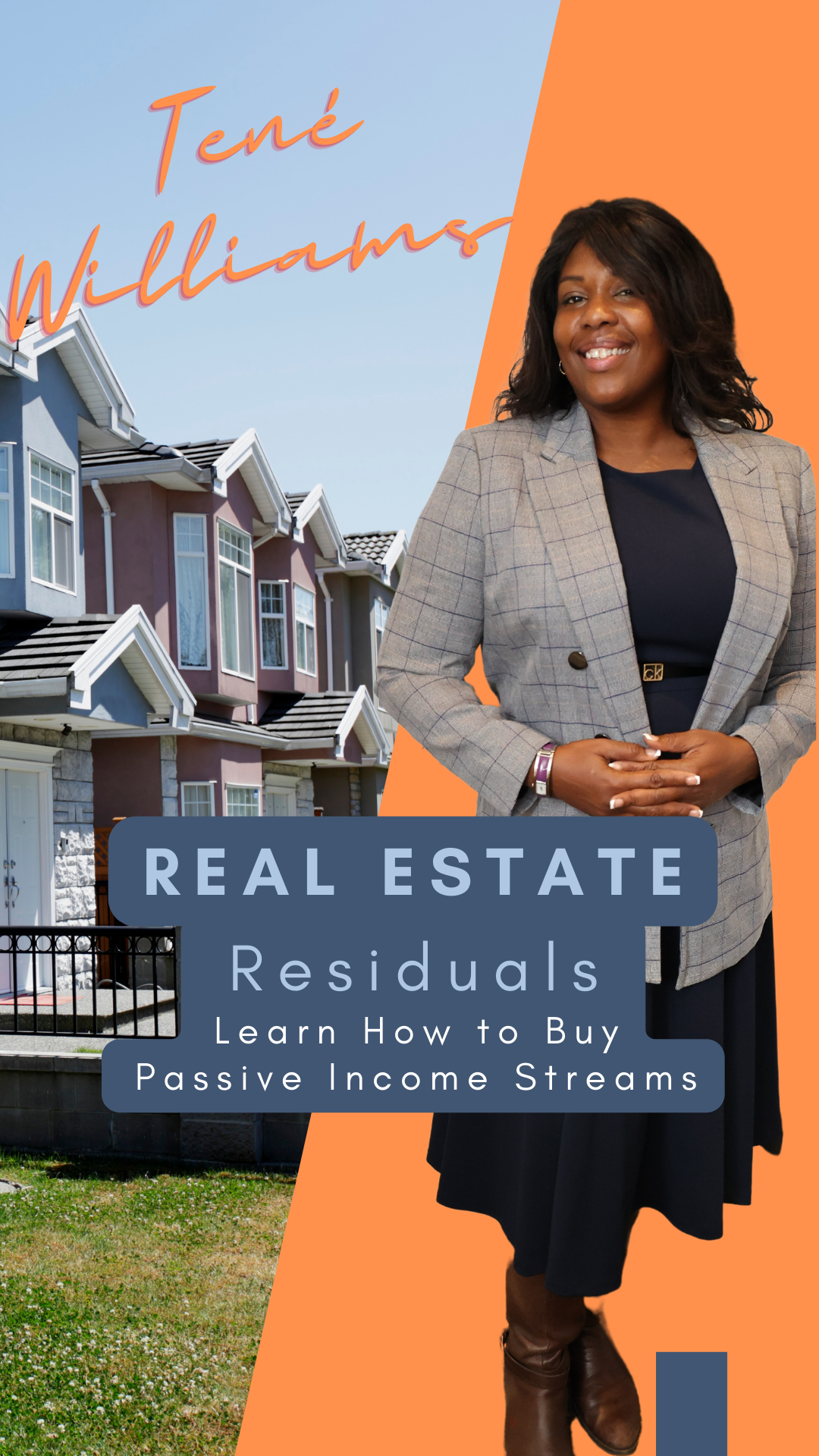 It's Your Favorite Tell It Like It Is Real Estate investor
Tené Williams here.

I'm here to share with you that when it comes to real estate investing, I've got the secret sauce, after a quarter of a century doing deals for myself and my investors as a broker and mortgage banker for Merrill Lynch once upon a time. I'm the founder and mentor to many, and I've created what many are calling the #1 Real Estate Investment Course for using other people's money to buy income streams.
Now, I know what you might be thinking, "50k? 20k? 10k? That's way too much!" But let me tell you, my course is not 50k, not 20k, not even 10k. It's only $4997. That's right, a fraction of the cost of other similar courses, but with all the same valuable information.
But don't just take my word for it, see for yourself by checking out the curriculum below! And the best part is, you have options. You can choose to pay for the course in full, or take advantage of our 3-12 month payment plans! Because I know we are all starting at different points in life to achieve financial freedom. So, what are you waiting for? Invest in yourself, if you won't do it for you, do it for the,...Your family, your community, your Church. You can't help anyone unless you rise above the norm. Rise above the insanity and pull everyone up around you after you've achieved real financial success. Click here to learn more about the payment options and start building wealth today. Trust me, it's a small price to pay for the kind of financial freedom you'll gain.


The only thing stopping you from building wealth for you and your future generations is the cash to invest right? Don't miss out on joining a community of real estate investors who understand and will help you succeed.