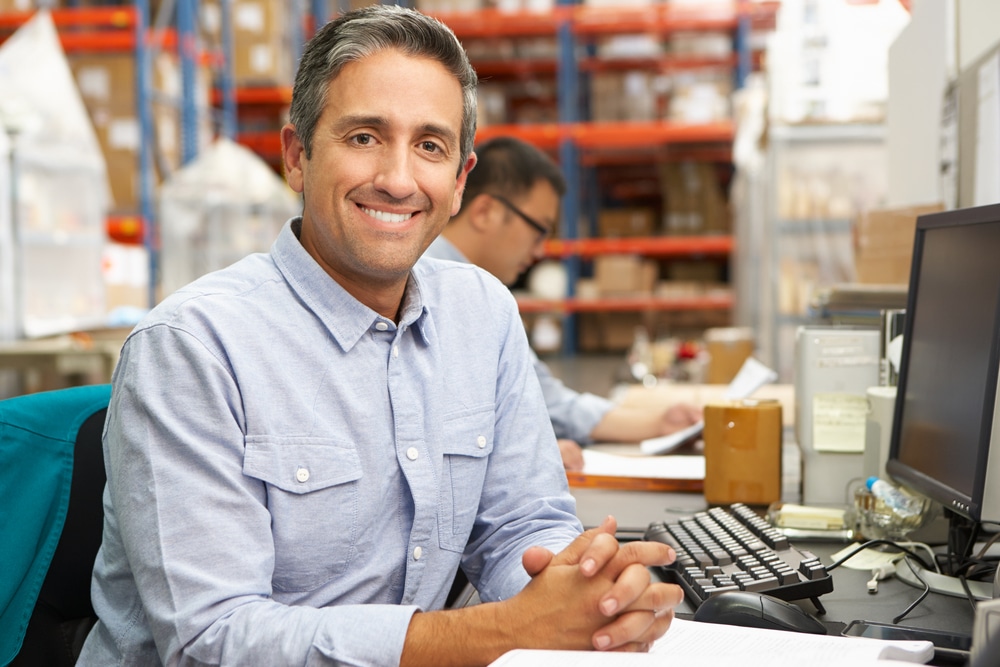 A dedicated business phone number is essential for your customers, your lenders, your marketing and most of all your privacy!
LAV Telecom, a division of LevelUp Advisors can provide all of your communication needs and we are really excited to launch this amazing new system built just for you, the small business owner.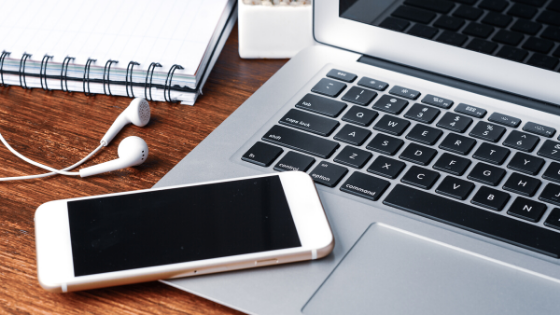 We provide both Soft Phones and entire PBX systems for mid-sized businesses.
US based area code
Vanity Number
Toll Free Number
411 & e-911 included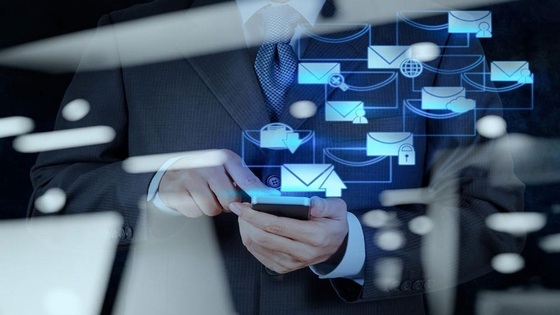 Scale your business' presence with a centralized phone and text messaging.
Receive and send text
Create text campaigns
add attachments such as order confirmation, menu or pictures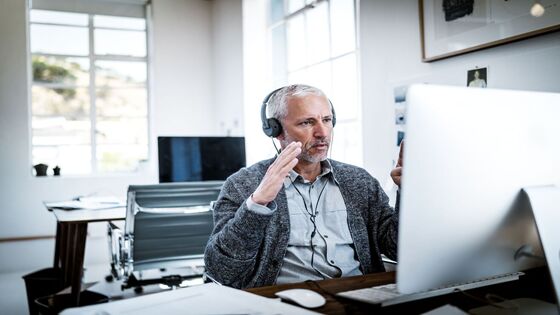 We've got your team connected! One central phone number and up to 5 extension Free!
PBX System not required
Extensions to up to 5 lines
Get your team connected
Share text messaging and increase responsee time!