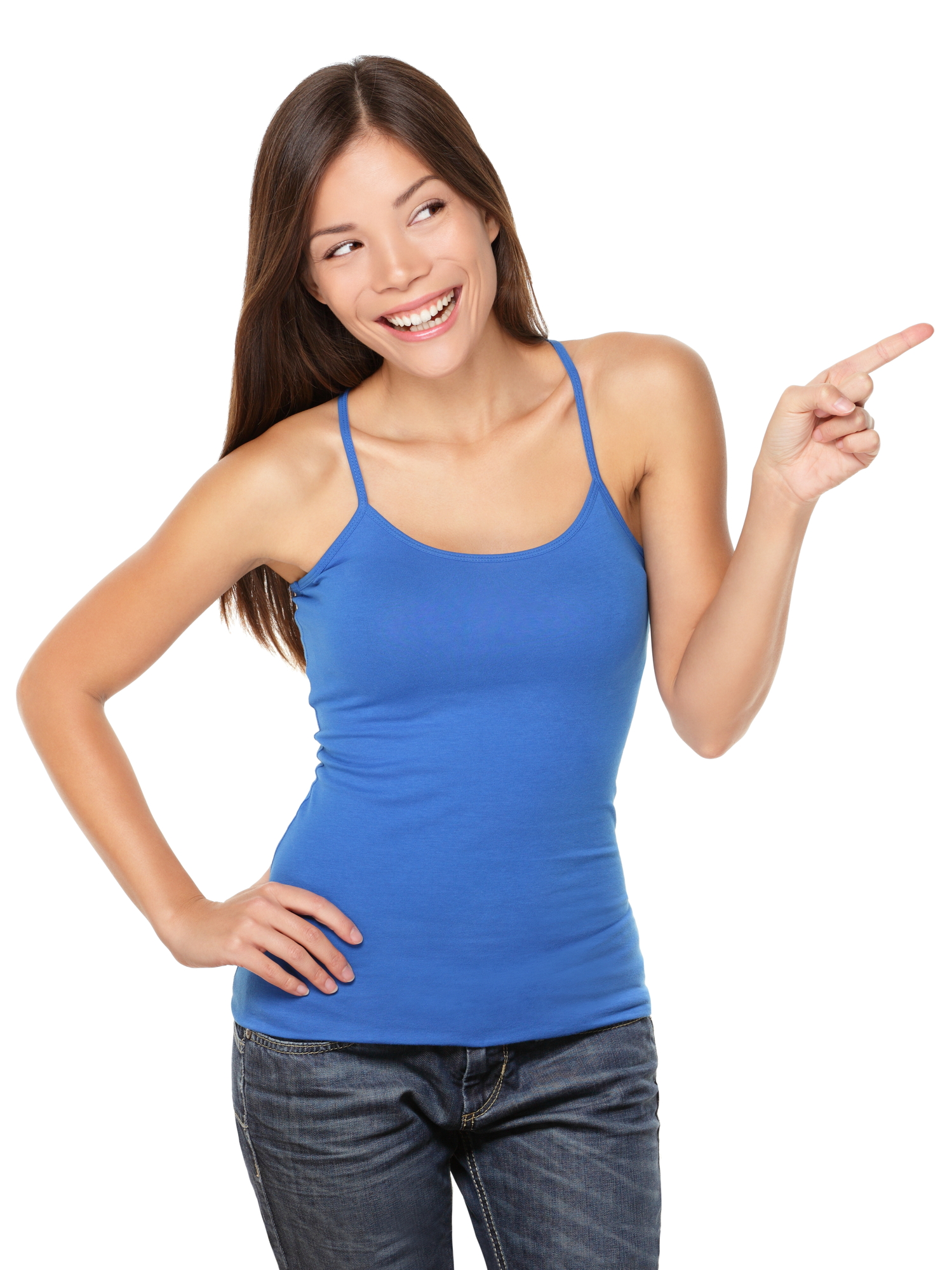 Pushing You Up Through Your Glass Ceiling
We are professionals who have mastered the art of running businesses. We believe wealth education should not be so elusive or so expensive and out of reach. We have designed the LevelUp platform for those of you that know there IS another way. If you are hungry to create a life that others dream of…You are ready to join the LevelUp community. Dig in, we've completely eliminated the barrier to entry on wealth education. We have completely eliminated the expense and because we overstand the current economic issues, we know you still have to pay your bills whole you make an investment of your time, energy and money into something new…We have created an opportunity that Pays You To Learn! 
Now you can focus on what's really important to you and your family.